Yacht Club Cape Coral FL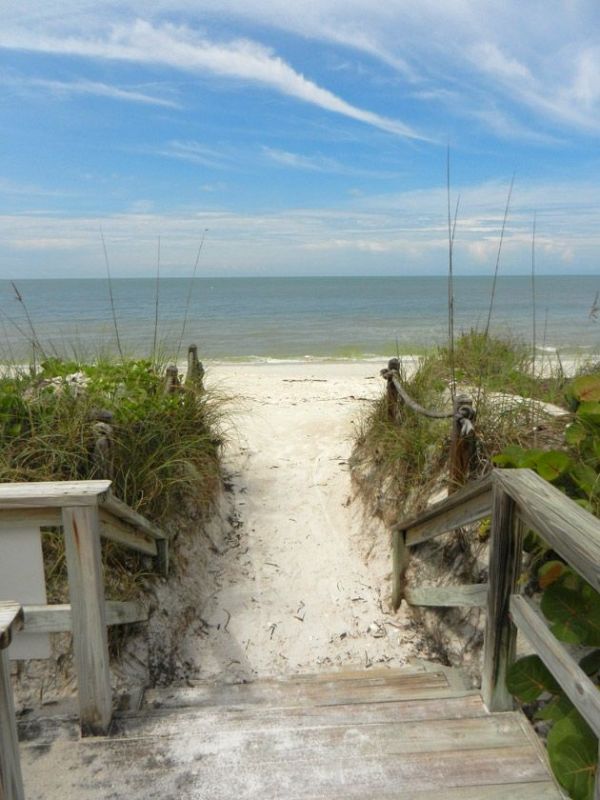 If you dreaming about a Tropical Setting in Florida...You just found it!!!
The Yacht Club in Cape Coral is known for the best Waterfront Properties available with easy exit to the River.
The mature landscape throughout the Yacht Club makes this truly a Tropical paradise.
Want to spend an evening fishing or just enjoying the Florida sunsets, then the fishing pier is the place for you.
The Cape Coral Yacht Club beach isn't as fancy as the name suggests, but instead is a wonderful,
convenient little neighborhood beach that is enjoyed by residents and tourists alike!
There is a boat launch, fishing pier, bathroom facilities, a shaded playground, BBQs, tennis courts, public pool,
marina and a clubhouse you can rent for special occasions!
The water is calm and bathers and paddleboard users take full advantage.
There is a wonderful Tiki "roofed" restaurant on the beach called The Boat House which boasts great food and a phenomenal
view for diners! The restaurant has seating on the sand right at the water's edge too!
Just call Lilo Clacher at 239-699-0142 for a free list of homes and condos for sale.