Sanibel Island, Southwest Florida's favorite vacation spot, is located West of Fort Myers, just North of Naples and South of Tampa.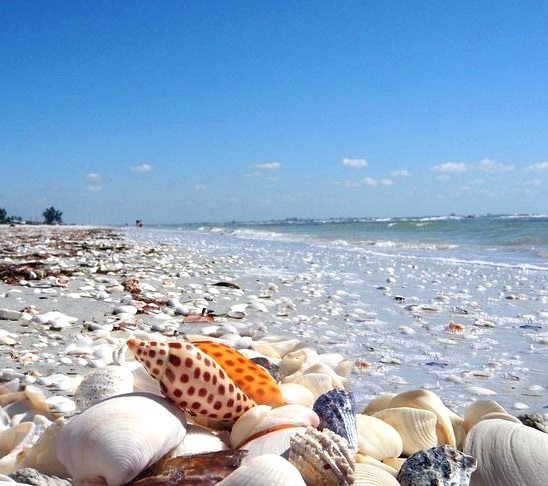 Just a short ride to the Fort Myers regional airport makes Sanibel Island a convenient location for the vacation traveler.
With 15 Miles of Beaches and the overabundance of shells, 250 different species, makes
Sanibel the Florida shelling Paradise.
25 Miles of Bike Path, Bird Watchers Heaven and the pristine waters, provide excellent opportunities for Fishermen in all skill levels.
The Island offers quaint and friendly shopping with an array of specialty stores.
Enjoy the Beach Side Dining and sample some outstanding and fresh Seafood, American, Italian and French Cousin. Sanibel has many pet-friendly Dining Spots.
Sanibel Island welcomes the Families with plenty to do for every family member of all ages.
If you like Island living or looking for a Sanibel Island vacation rental property with a high-income return, please email or call me for additional information about the Island.
Please call me at 239-699-0142 for additional information and a free list.?