Estero, FL Real Estate, and City Info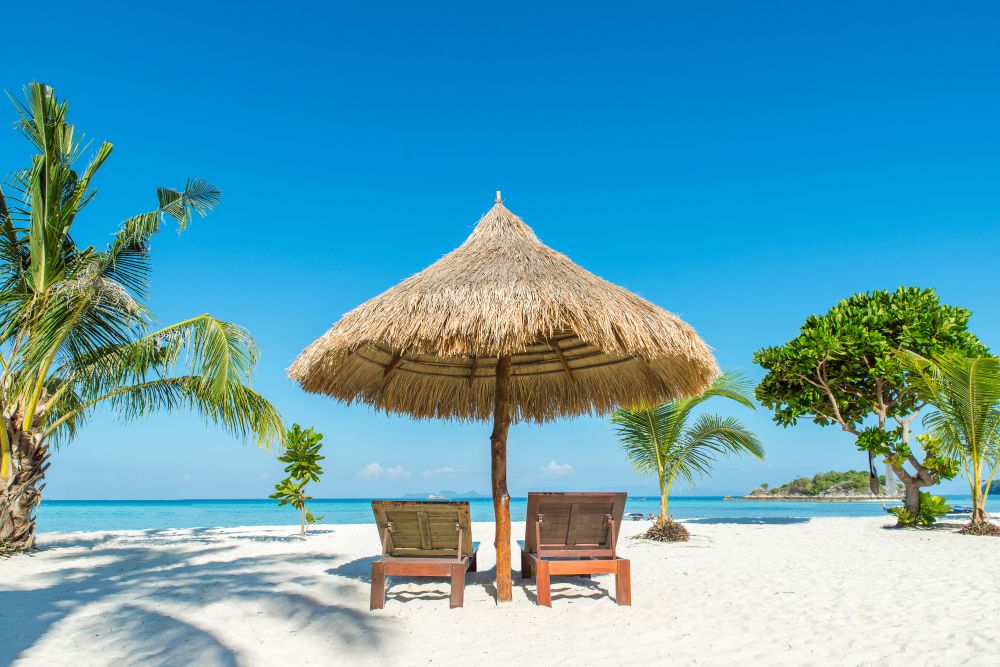 Estero Florida has a heritage filled with ancient Native Americans, Spanish conquistadors, citrus and cattle farmers, a unique religious sect and, now, retirees, young families and professionals choose and live in the highly popular bedroom community.
Real Estate is booming in Estero and can be purchased in all price ranges Take a look at the Homes and Condos for sale on my Page below. Estero is located between Bonita Springs to the South and Fort Myers to the North. The town of Estero Florida is a sanctuary of natural beauty with year-round sunshine.
Call Lilo for a free list of homes at 239-699-0142