City of Cape Coral
Cape Coral amazingly, home prices in Cape Coral are still affordable whether on or off the water on this large Peninsula.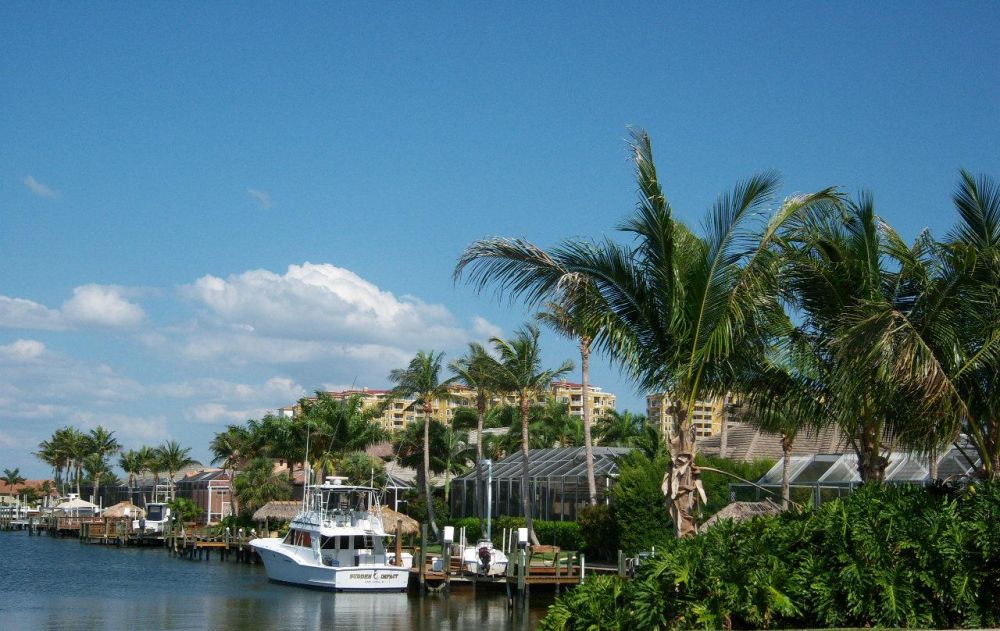 Cape Coral is deviled into 4 quadrants. SE Cape Coral, SW Cape Coral, Ne Cape Coral and NW Cape Coral. Founded in 1957 and developed as a master-planned, pre-platted community. With an area of 120 square miles (310 km2), Cape Coral is the largest city between Tampa and Miami. It is a principal city in the Cape Coral-Fort Myers, Florida statistical area.
With 400 miles of canals, it's a boater's and fisherman's haven for recreation and vacation-style living every day! Known as "little Venice" because of all the canals (more than any city in the world), there are also the following: Great schools, Locally owned and managed storefronts, Quaint family-owned restaurants, Historical Society Museum, Batting cages for baseball practice and baseball diamonds. Miniature golf park, skate parks, go-cart riding, and golf courses, Children's Science Center.
According to Forbes, Cape Coral is the fastest growing City in the nation and number 1 in Job growth. Great Shopping and Restaurants available, Only a 25-minute drive from SW International Airport, Cape Coral is ideal for commuters and retirees who love to travel to visit family. Just call Lilo Clacher at 239-699-0142 for a free list of homes and condos for sale.